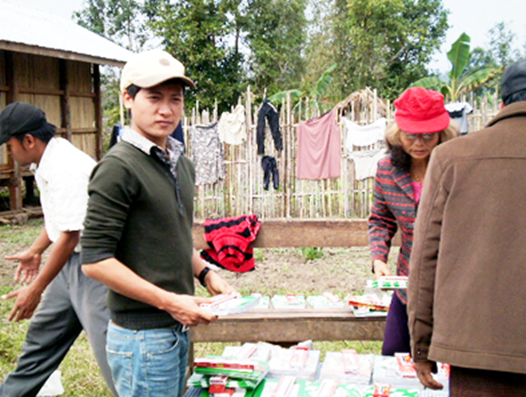 Written by: Dwe, Class of 2018
I am SI WE DWE from a country named a golden land, Myanmar. It is such a great opportunity to be a GMBA student at National Chiao Tung University (NCTU), Taiwan. Before I have come across about this university, I had the opportunity to work for different organizations and I have earned industry-working experiences in Singapore and in a few countries for several years. However, I had a dream to become an entrepreneur who would also become someone who can help and lead the employees to fulfill their desired dream.  So, in order to be able to become what I wanted to be, I realized that I also needed to learn more business management skills to be able to manage the business well. Then, I started looking for MBA program to learn the business knowledge to be able to carve my ambition come true.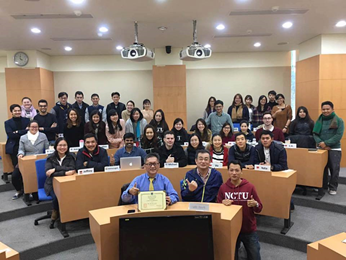 Fortunately, I was offered a generous scholarship by NCTU. In the very beginning, I was really worried to become a student again as I had been working for so many years and I felt that I was not ready to go back to study. However, surprisingly, I have been doing quite well and having a perfect student life now. I am very much satisfied as I am getting not only business knowledge but also learning in Chinese language which is spoken in so many countries today. I feel that this is a great opportunity for me to have such a great student life again.